TRANSPORTES EURO ALMERÍA 2000, S.L. founded in 2000 and located in the town of SANTA Mª DEL ÁGUILA (EL EJIDO), Almería, began its activity in the land transport of goods under controlled temperature (ATP), from Andalusia, Murcia and Valencia with destinations to the center and north of Europe.
Committed to quality, professionalism and the demands placed on our service and in permanent harmony with our customers located throughout Europe, thanks to this result of an effort and permanent record, our fleet today reaches the levels to be able to realize full cargo services and groupage to Europe.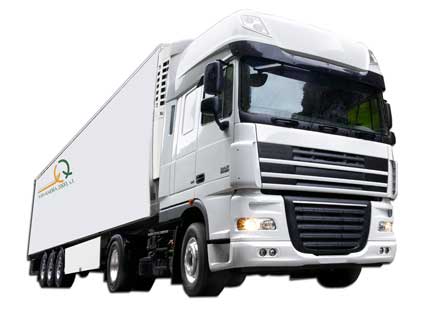 Throughout these years, we have maintained a progressive and orderly growth in the transport under controlled temperature (ATP), frozen, general merchandise and industry.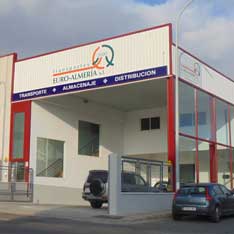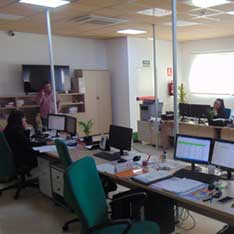 Our main goal is to provide a quality service, in everything requested by our clients, for this we have a qualified and experienced team of staff, working in a team to enhance communication to achieve greater motivation, constant improvement of quality of our services , feeling proud of our activity and our professionalism extended to a European level.